Gladwin Building Services Inc.
is a company specializing in kitchen, bathroom, and basement renovations. We have been serving the Ottawa area since 1980. Formerly known as "The Man Around the House," our company has grown from "fix it" to "build it". This was the motivation behind changing the name of our long established business. Our new name better reflects the broad range of services we provide.
While Gladwin Building Services Inc. specializes in kitchen, bathroom, and basement renovations, we can provide a full range of services to suit your remodeling needs. Other services include: roofing, siding, soffit and fascia, ceramics, and window and/or door replacement
We also offer furnace replacement, hot water tank replacement, and even provide air conditioning.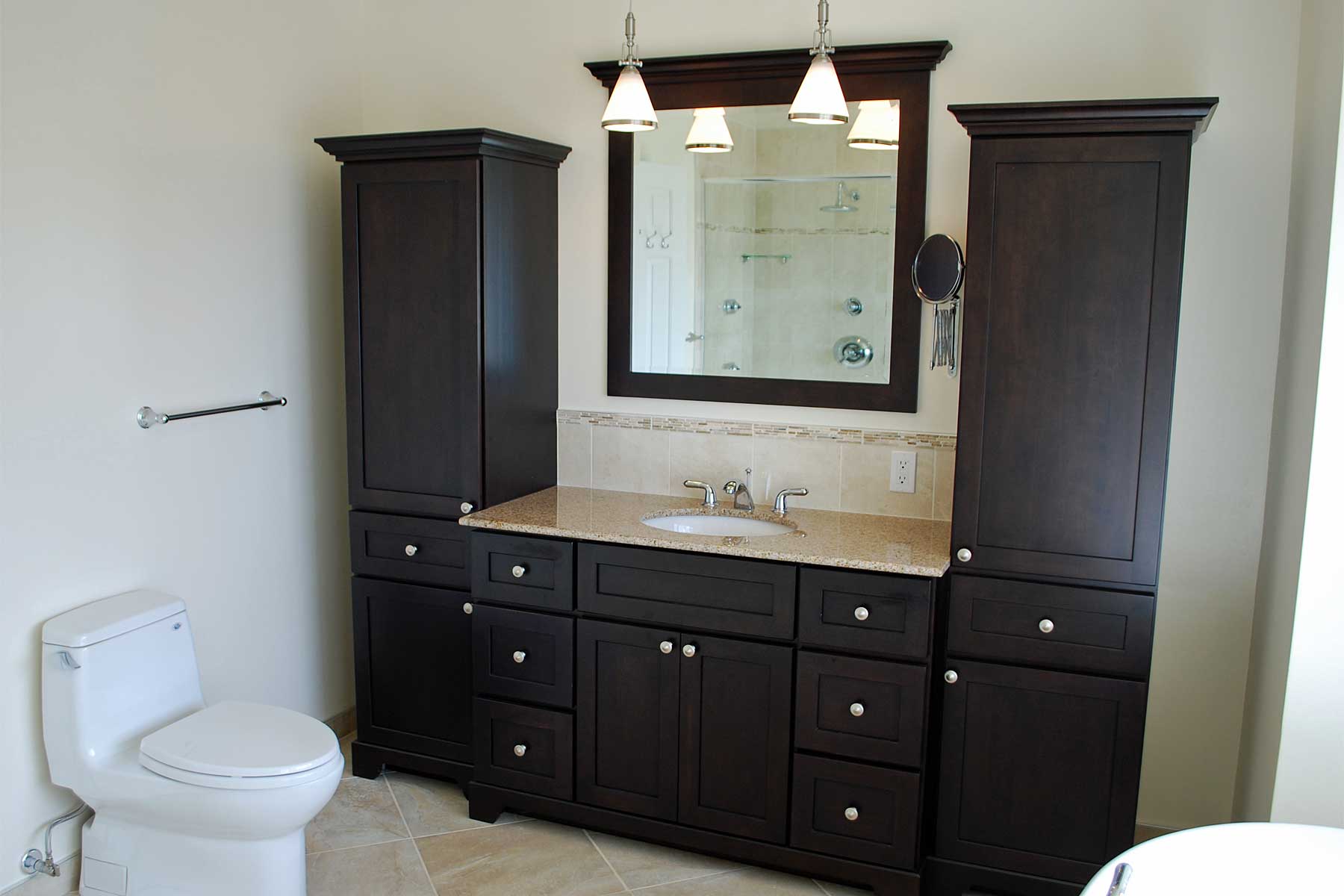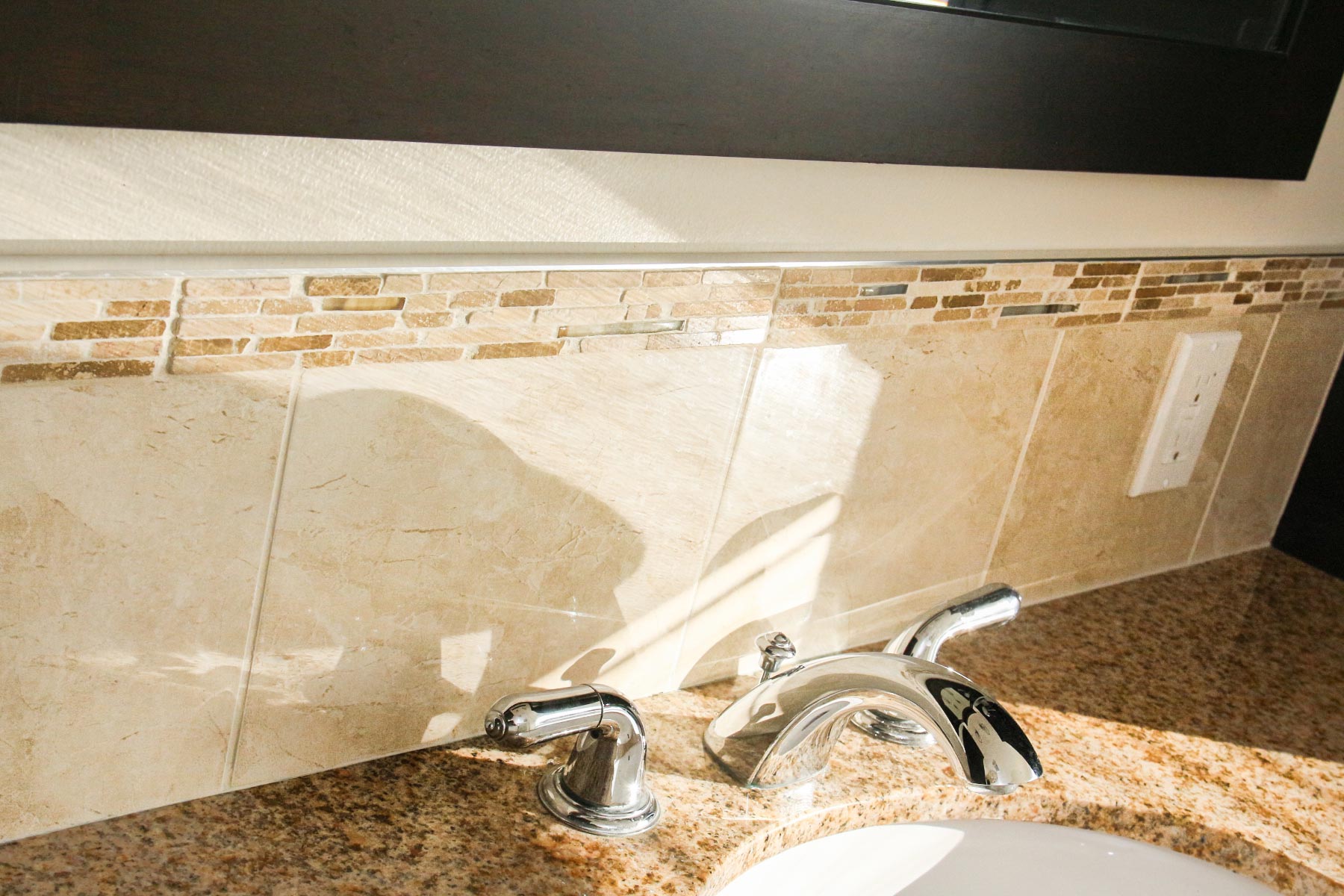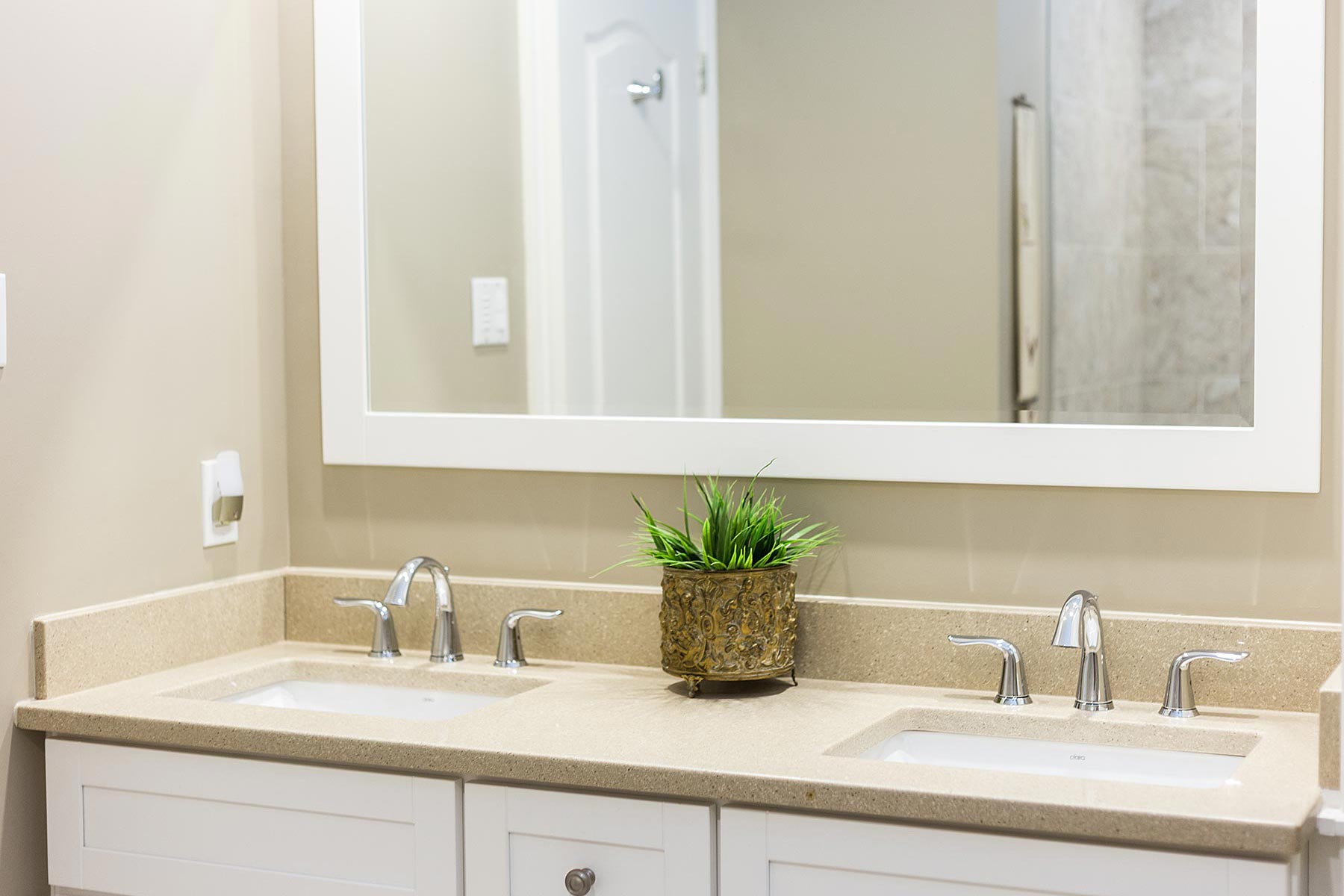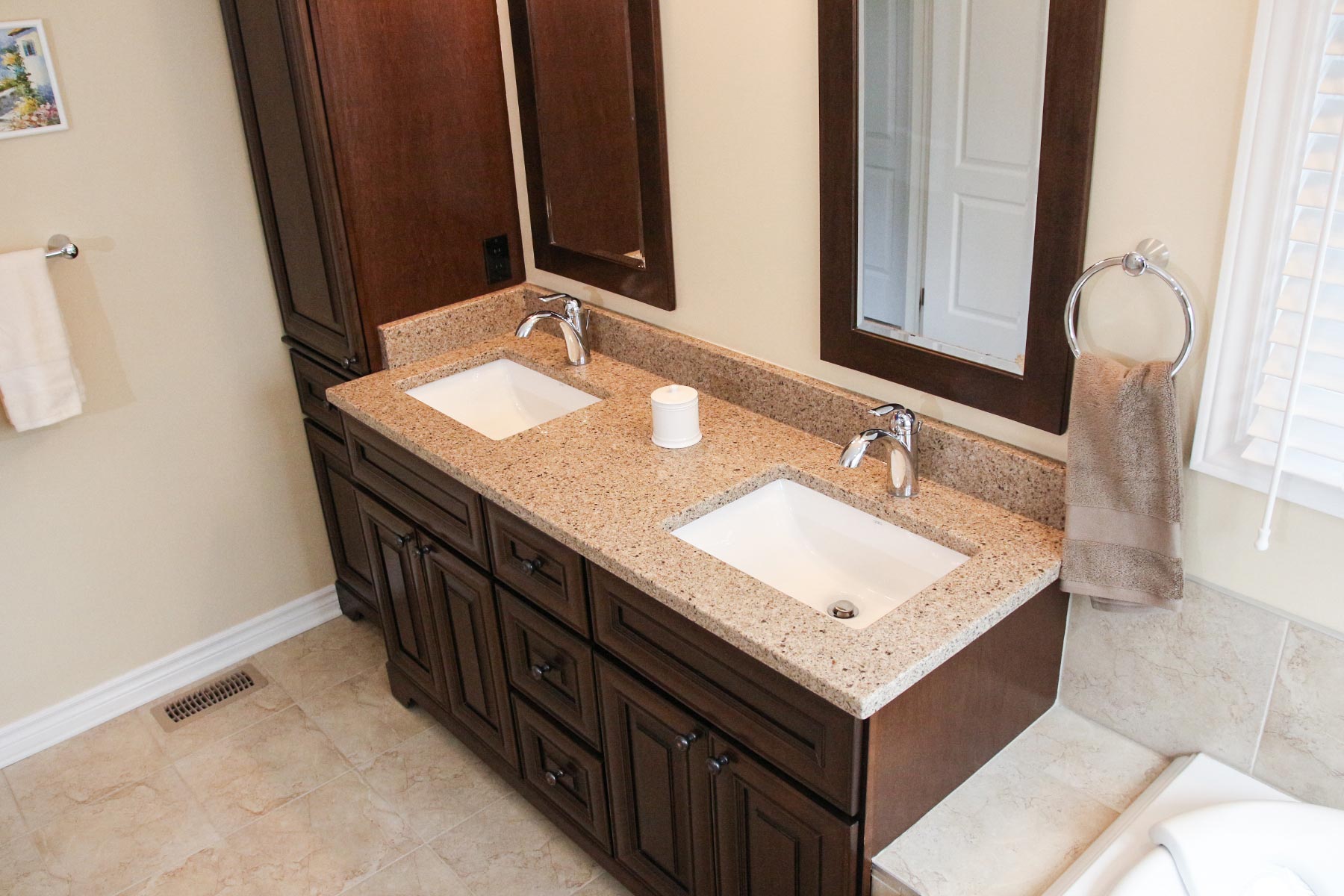 We have completed many "whole house" renovations.  Whether you move to the cottage or the basement during the renovation process, we treat your home like it was our own.  Arrival times and departure times are arranged in advance so we can all work together (or live together) while respecting each others goals and needs.